Woodcock & Associates, Inc. has provided water rate, sewer rate, and financial consulting services to governmental and investor owned utilities throughout North America and overseas since 1994. While we are no longer taking any new clients, we have a close working relationship with the consulting firm of Raftelis (formerly Raftelis Financial Consulting - www.raftelis.com). New England clients are served from the Natick office of Raftelis by its Manager Dave Fox.
Foremost in each of our studies has been a dedication to providing solutions that are responsive to each community's individual goals, objectives, and desires. Our work with a large cross section of utilities for over two decades has provided us with the ability to probe and discover the relevant concerns and issues. The range of problems we have encountered and resolved have provided us with an ability to find solutions to most any utility rate and finance problem.
The President of W&A, Chris Woodcock, is an acknowledged expert in rate consulting throughout the world. Recognizing the need for individually tailored, innovative solutions to each utility's unique rate and financial problems, he formed W&A in 1994. During his career, Mr. Woodcock has completed water, wastewater, and stormwater cost of service and rate determination studies throughout North America.
Contact Information Woodcock & Associates, Inc.
Telephone

508-393-9078

Fax

508-393-9078

Postal address

Woodcock & Associates, Inc.

18 Increase Ward Drive

Northborough, MA 01532

Electronic mail

Directions to Massachusetts Office
Contact Information for Raftelis in Natick MA:
Dave Fox
24 Superior Drive
Suite 107
Natick MA 01760
(845) 551-7531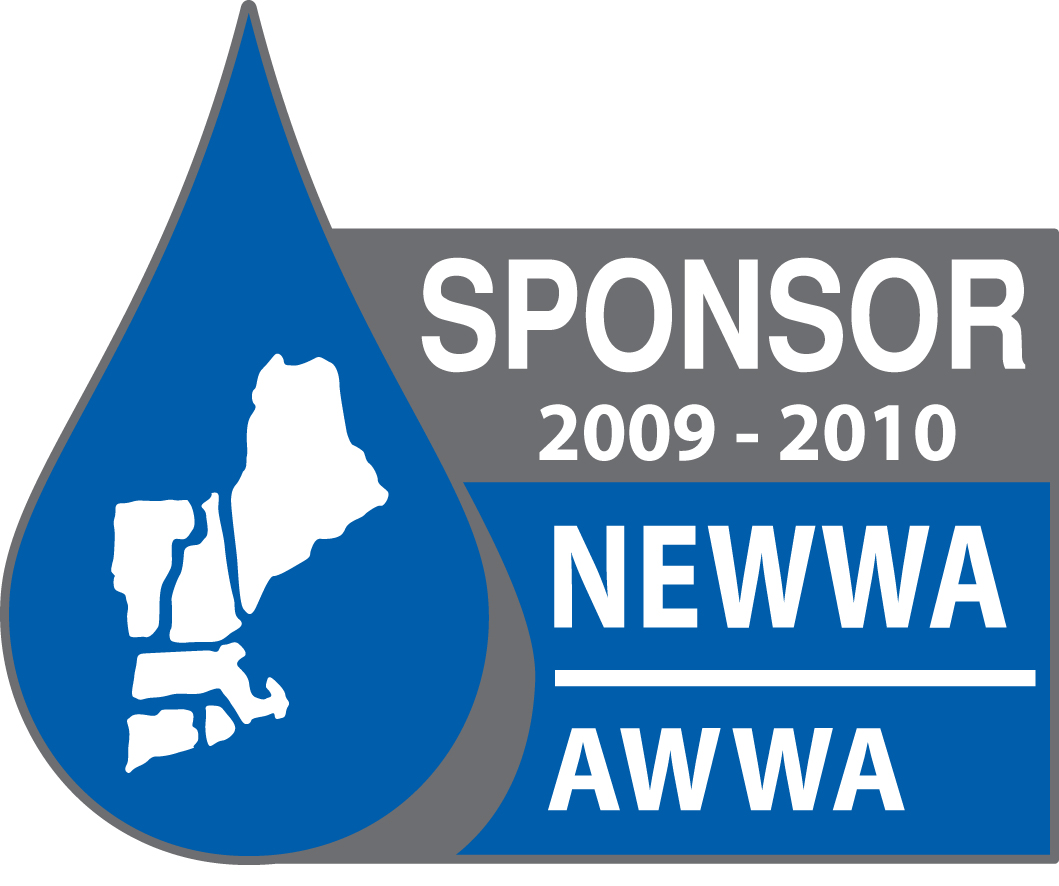 NEWWA Sponsor of the Year 2011